Mortar & Pestle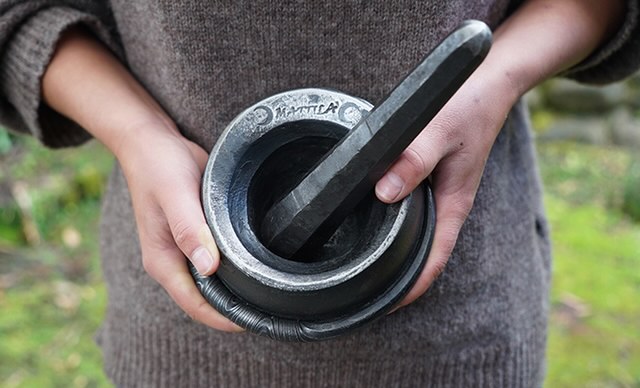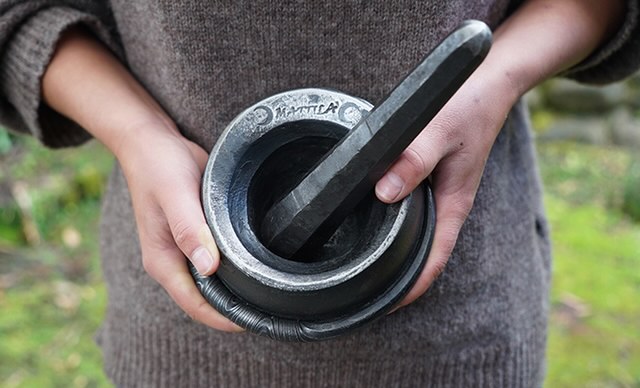 Mortar & Pestle
I believe objects have embodied energy. Each of these is made by hand, shaped and finished with Tasmanian beeswax and lavender oil.
A mortar and pestle is an ancient tool with the significance of transformation and birthing the bridge of culture, nature and wisdom. From my forge to your healing hands.
Made by Blacksmith / Artist, Pete Mattila.
These mortar and pestles weigh 20lbs / 9kgs each. Before purchasing, please contact me via the Contact Page on my website to confirm postage costs to your destination.